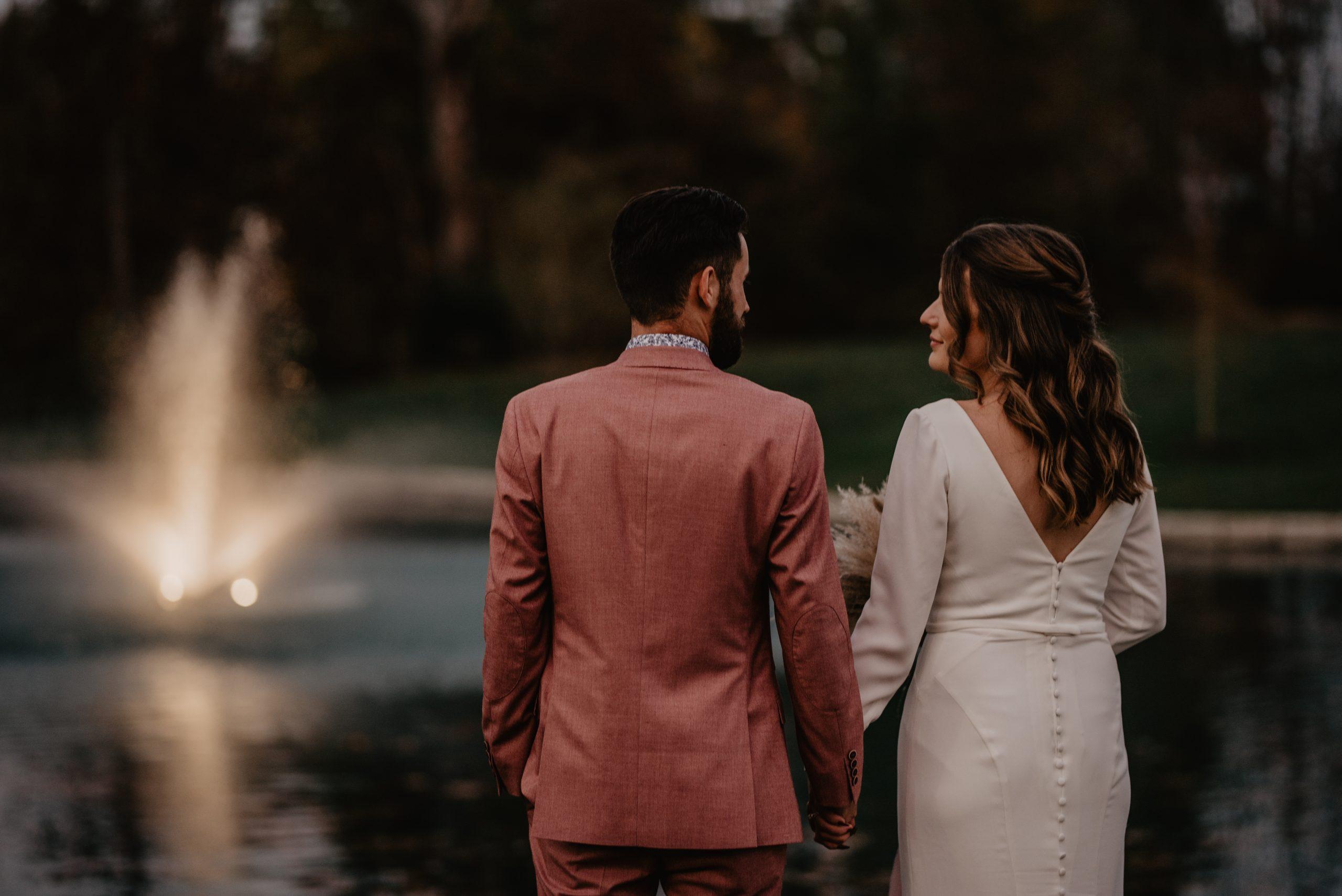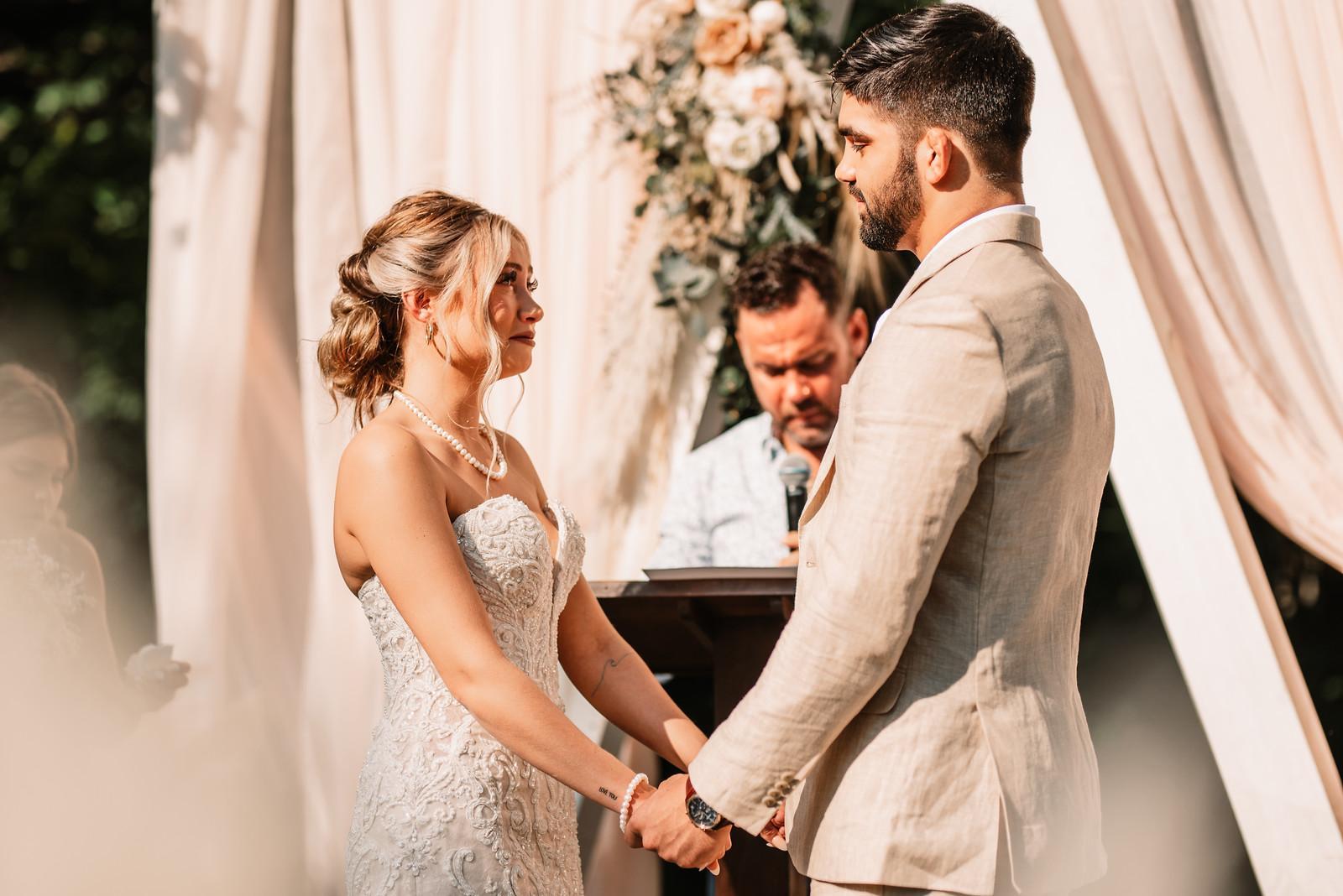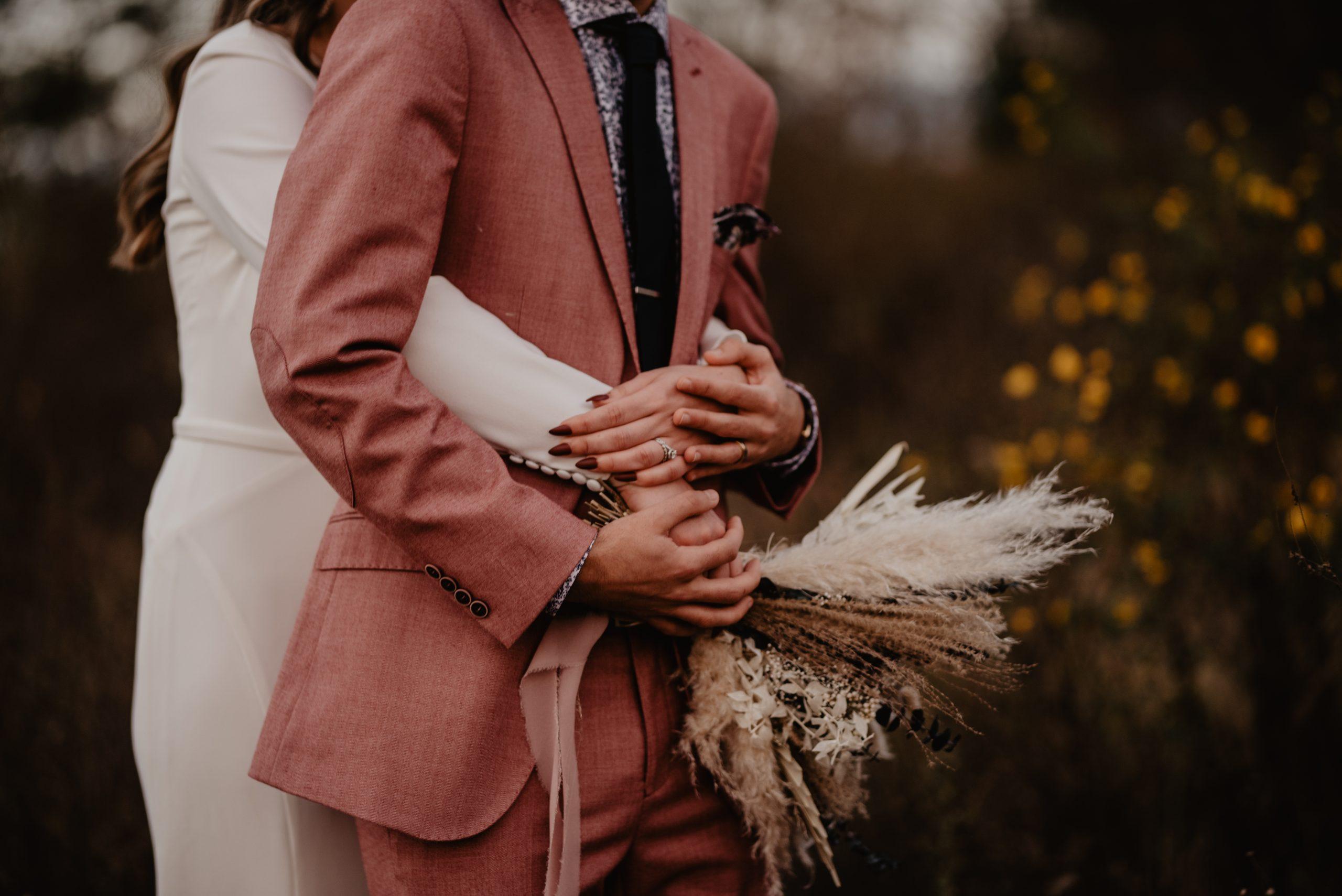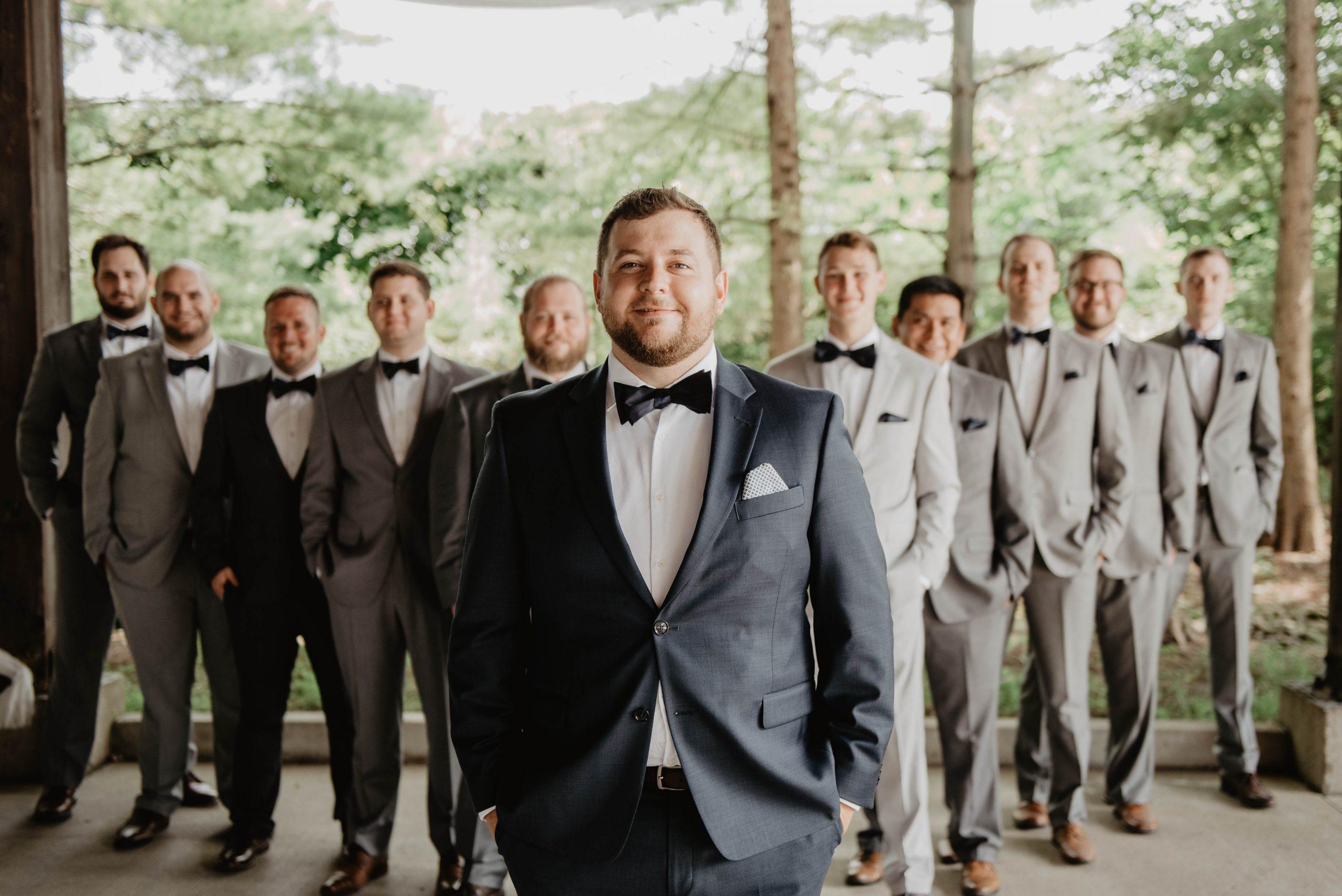 I'm so glad you're here + it's so nice to meet you!
I'm from a small town where everyone pretty much knows everyone.
I have been married to my husband for 17 years and I'm a momma of four crazy kids. Raising teens and toddlers is no joke!
I love anything vintage. I love traveling ~especially if there's sunshine and an ocean.
I love people.
The best part of my job is making friends for a lifetime.
I have been a photographer for over 10 years. I am always learning about the newest camera equipment and editing tips and tricks.
We love The Barn at Timber Ridge and partnering with their couples who become our extended family.
I would love to work with you!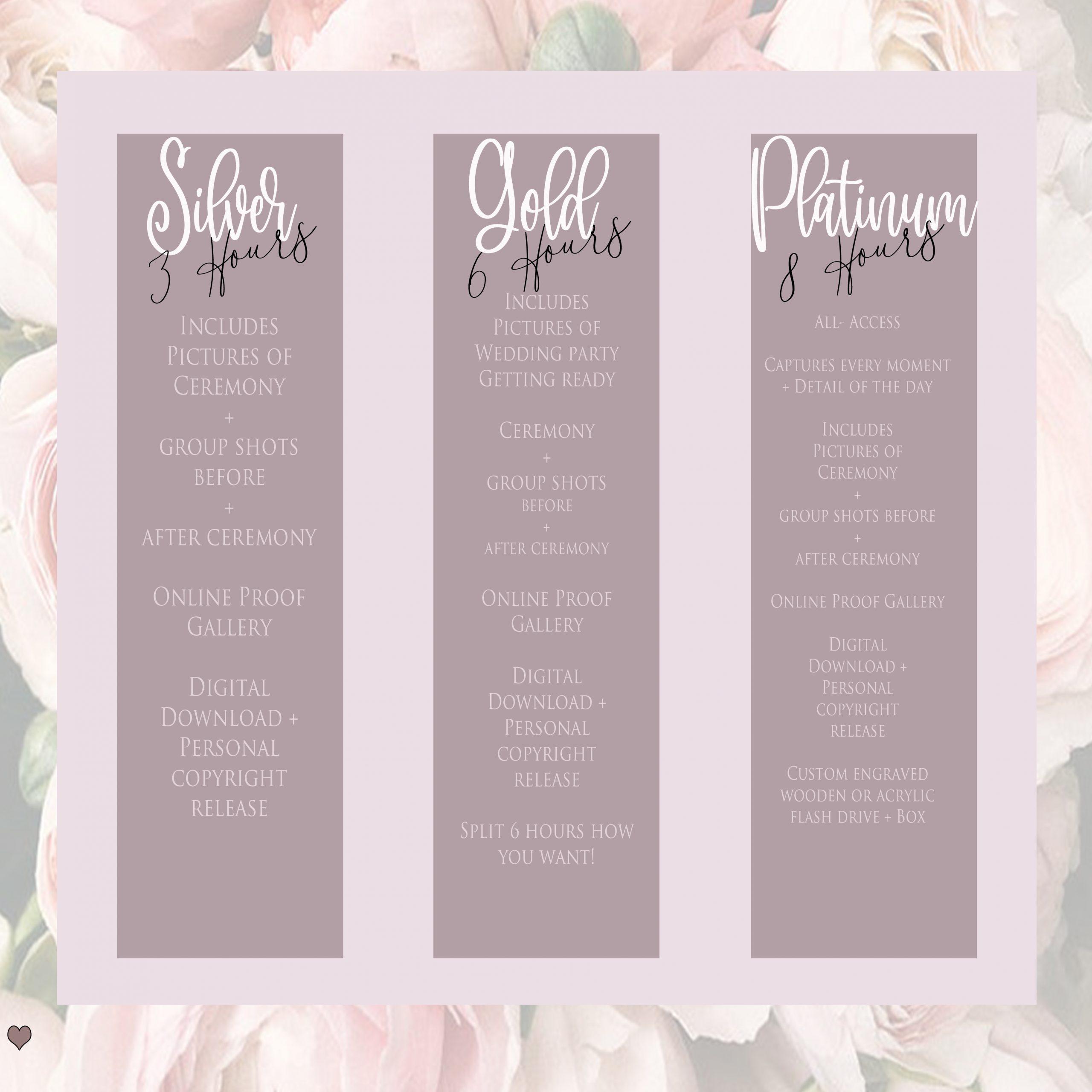 For more examples of my work, please click here