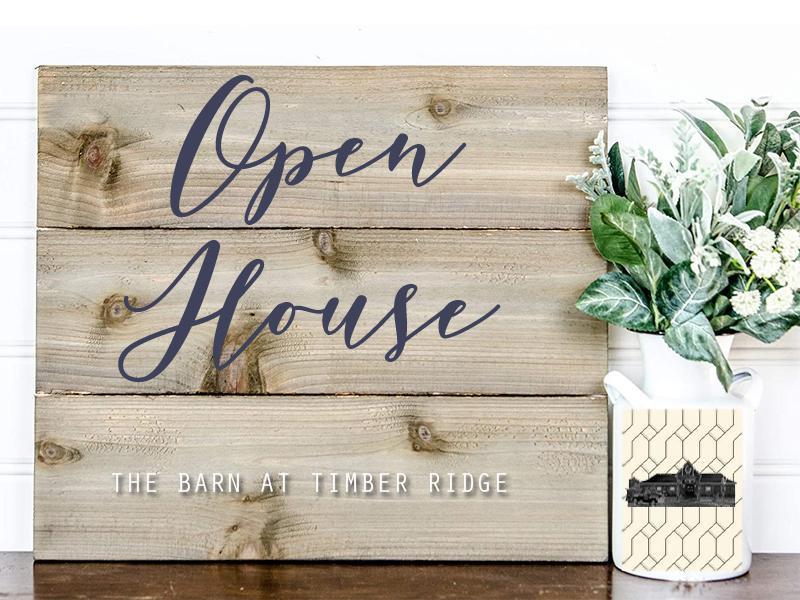 Our open houses are primarily for our booked couples.
They are the perfect time to:
Plan your décor
Show our venue to your bridal party, friends, or family members
Have your photographer take engagement pictures or Save the Date pictures
Rehearse
Ask questions
Please feel free to come to any and all open houses if you are a booked couple.
Please kindly RSVP 24 hours in advance if you plan on attending. 
If you have not booked with us yet. Please allow us to take you on a private tour where we can spend more personalized time with you.