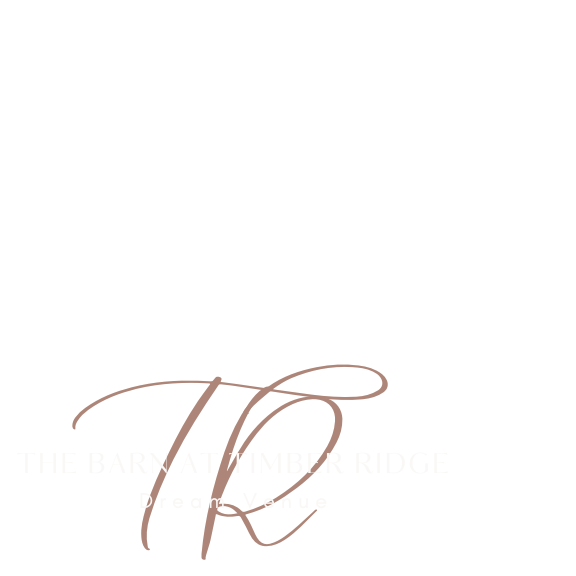 An all-inclusive, vintage-inspired, destination venue with stunning timber and lake views
situated in Brown County, Indiana just 9 miles from Little Nashville.
"Where dreamy events are planned effortlessly"
START HERE
If you're here, then you've probably been searching for a picturesque indoor/outdoor venue that feels like a dreamy getaway. 
Where you and your guests can relax the entire weekend and make some wonderful memories together. 
You may be having a challenging time finding this venue and feeling the overwhelm. 
We have felt this before planning our own weddings and we want to make it as simple as possible for you to have a beautiful wedding without the usual stress.
You've found something different.

A venue with staff who cares about you and your family.

Where we guide you through the entire process.
Where you just show up with your maids and men and walk into your gorgeous wedding.
We look forward to serving you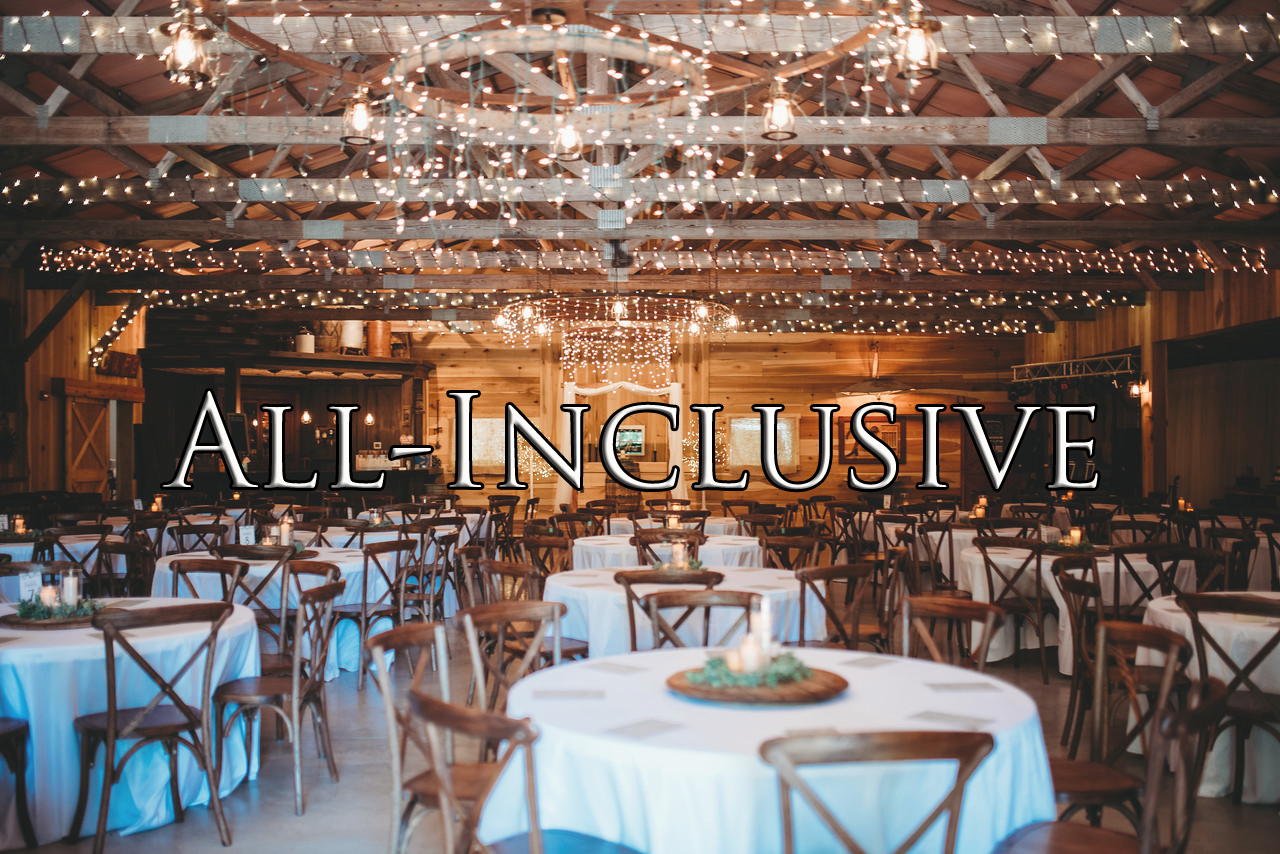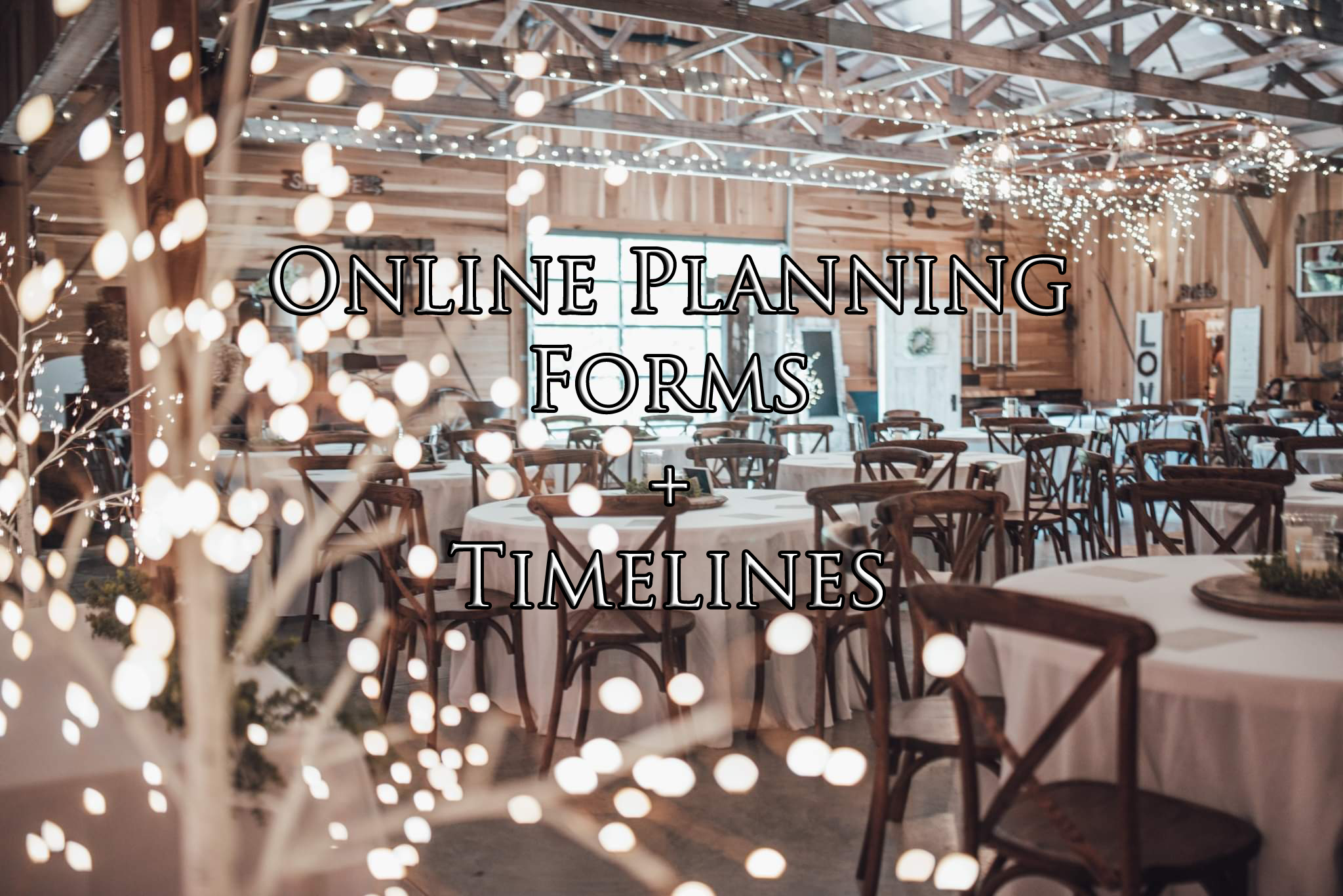 As the MOB, I couldn't have asked for a more perfect venue for our daughter's wedding!  It's gorgeous, inside and out, has a nice kitchen area, indoor restrooms, bride/groom suites and climate control.  You won't find amenities like this at most barn venues.  And did I mention how absolutely beautiful it is???  We had LOTS of comments from guests on how pretty the venue was and how smoothly things went.  We used their DJ and bartender, and they were also fabulous… I highly recommend The Barn at Timber Ridge! ~Ashley K.
Such a good experience with The Barn at Timber Ridge venue!…They would always answer any questions I had immediately and made the process smooth and fun. The venue is absolutely stunning and there are continuous improvements being made. Everyone who came to our wedding commented on how lovely it looked. Can't go wrong with The Barn at Timber Ridge. I would recommend this venue to any bride looking who is looking for a perfect overall wedding experience! ~Madelyn B.
This wedding venue is absolutely amazing! From a guests perspective I can tell you this was one hell of a wedding! The venue is beautiful inside and out, the staff are all very kind and eager to lend a helping hand, the food was to die for and the entertainment couldn't have been better! All that being said, I would highly recommend booking this place for your wedding! ~Charlie D.